SAKURA CRAYPAS
Press Kit Design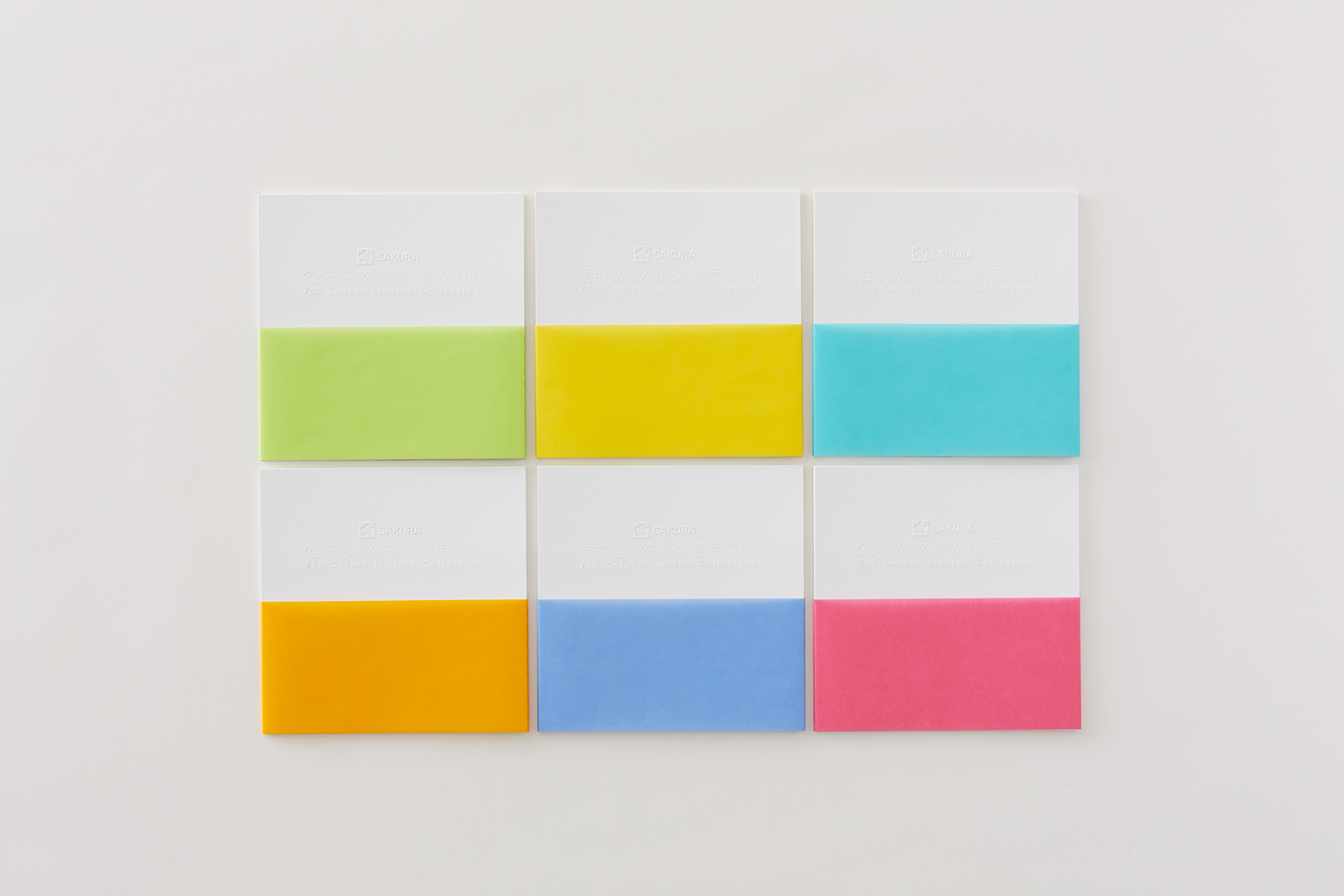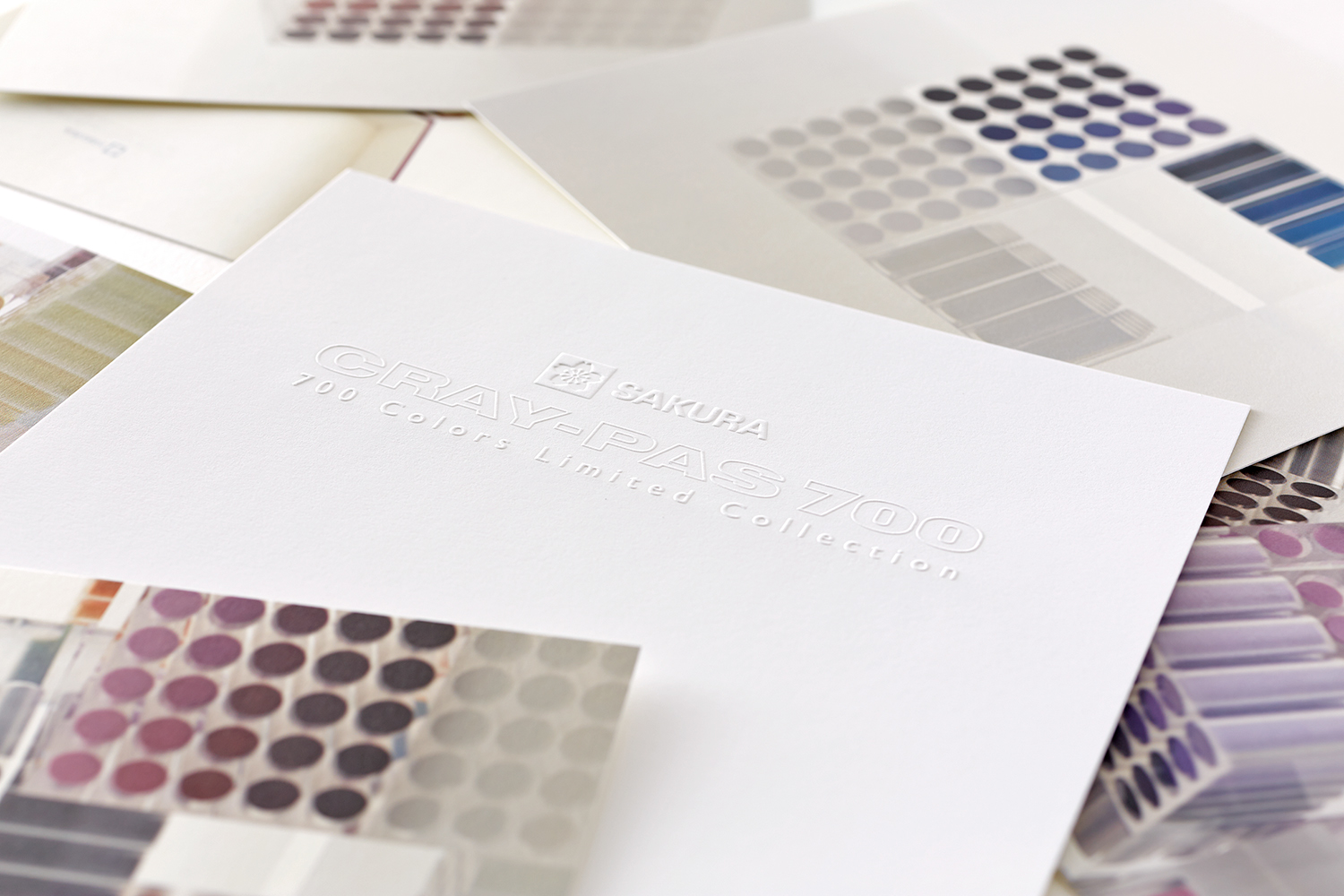 SAKURA CRAYPAS 700 colors Press Kit
Sakura Craypas - 90th Anniversary 700 Color Limited Edition (launched 18th July 2012) was designed by creative director Tadahiro Konoe.
Each of the acrylic cubes are hand cut and drilled to keep the transparency and holds 25 craypases. 
50 sets containing 27 acrylic cubes (adds up to 700) were made.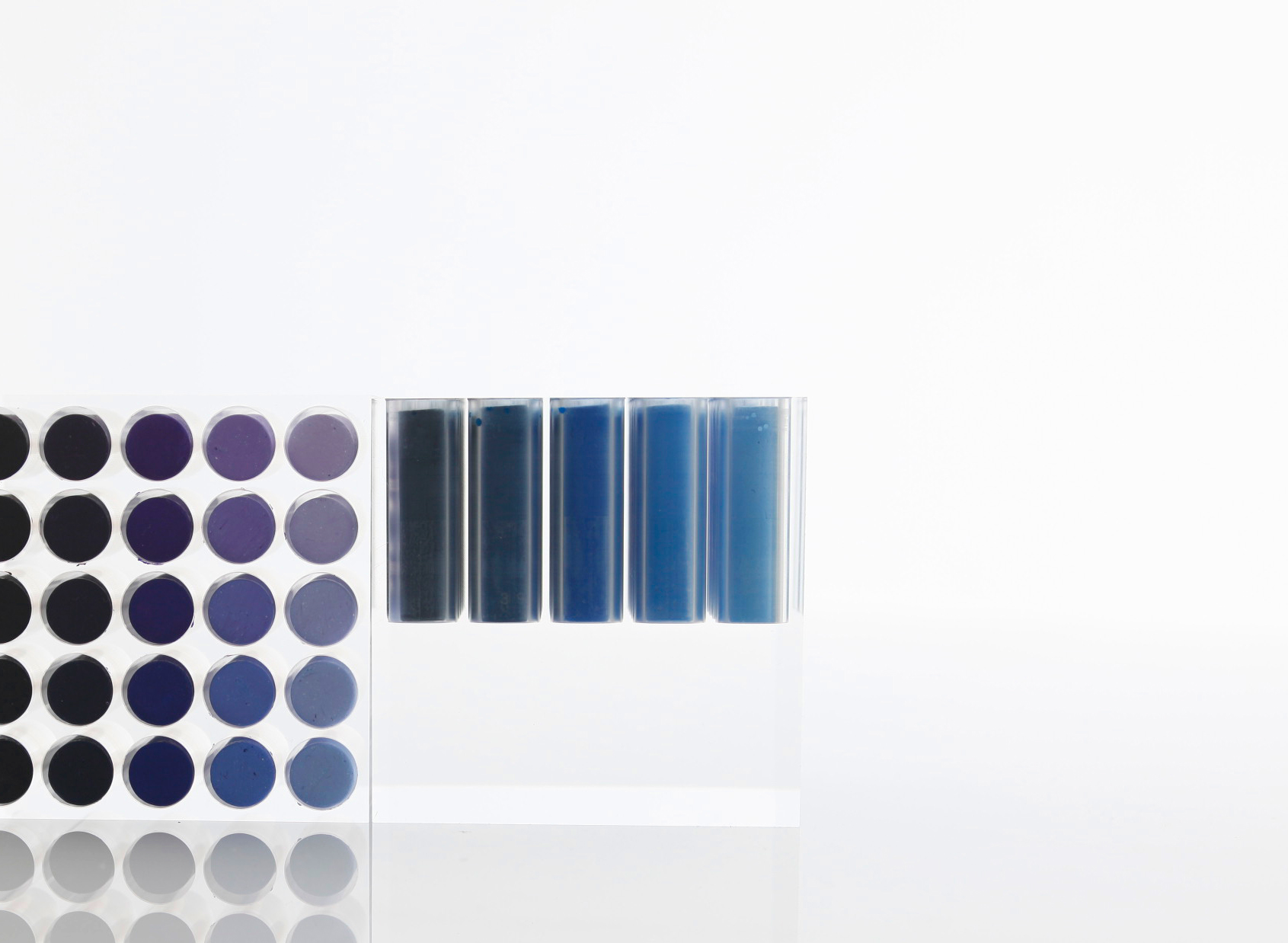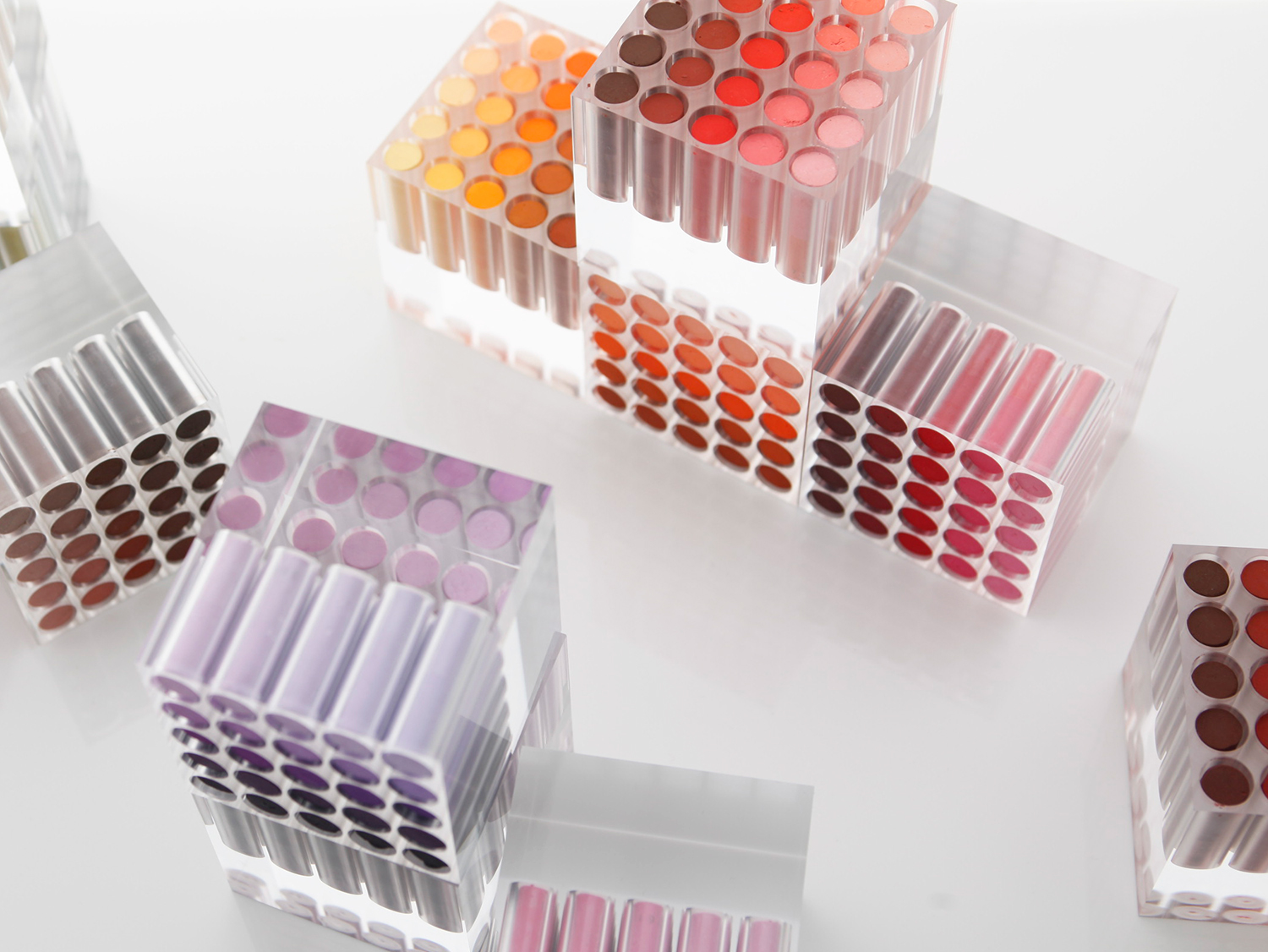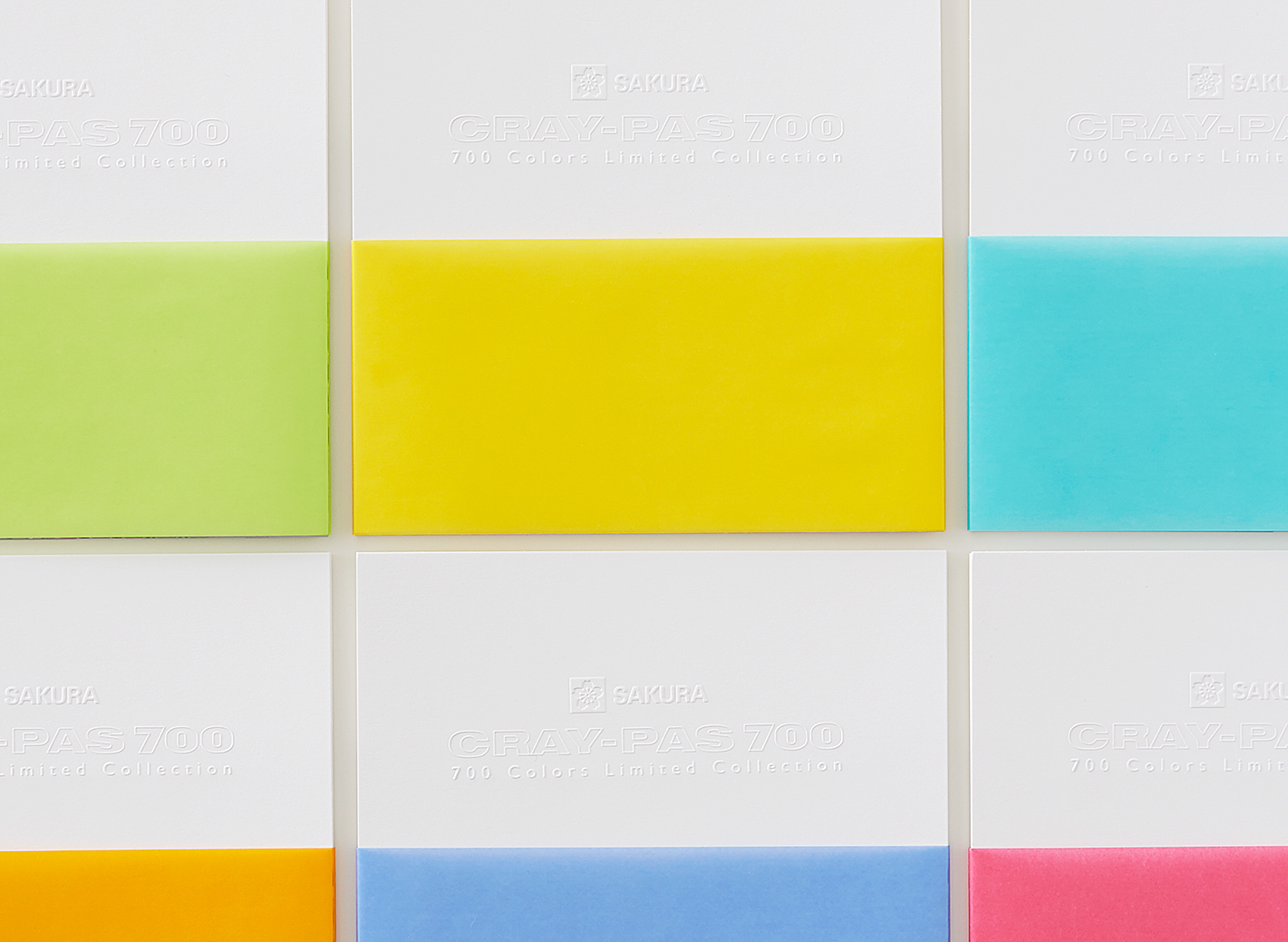 Creative Direction: Tadahiro Konoe
Product Design: Tadahiro Konoe
Photos: Emi Kumagai
Press Kit Design and Art Direction: Kumi Hitomi